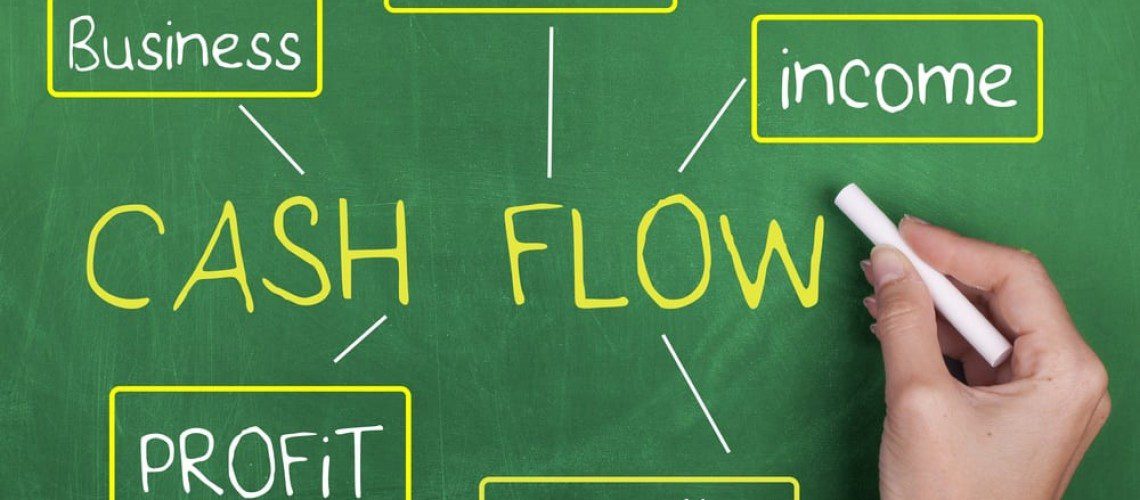 As part of this series of articles, let's start with mythbusting business ideas some people have that I find funny, odd, or just plain sad. And there are a number of these. The sad part is that some of these myths have become so well ingrained in our business culture that they've created habits hard to break. For example, cashflow vs your ability to spend what you have. Just because you have $10,000 in your bank account today doesn't mean you can spend it. What you have in your bank today fails to take into account what you have to spend in the future. You may need $5,000 for the tax man next month. You may need some savings to cover you if something goes wrong – unless of course you enjoy begging to your bank for more overdraft.
Myth #1 – If it's in your bank account, you can spend it. FALSE!
You really need a cash flow projection to make sure that whatever you're spending today, and won't leave you short of cash in the near future. You then need to stick with your planned spending to stay on track.
If you make more than you planned then you should either:
use the extra bit for getting rid of debt (personal debt first, business debts second); and/or
build resilience in your business by using any surpluses in your projections to cover 1, 2, or 3 months costs in savings just in case something happens that you didn't expect (because life is like that).
If you don't have a cash flow projection or don't know where to start then contact us to discuss how we can help you put one together for yourself.
Myth #2 – Running a business means you can have the 'toys' that come from being a business owner (a nice car, a nice home, holidays…). FALSE!
When it comes to Mythbusting Business Ideas, heres' another one I come across often. You may have worked hard for what cash/profit you do have, but that doesn't automatically give you the right to buy that new car, new house, new TV, or go on holiday … . Taking money out of a business, when that money should be used for other things (like paying the taxman, or building strong foundations or resilience for emergencies in your business), is asking for trouble.
You shouldn't be taking money out of your business until your business has a strong foundation, and then has built some resilience to better survive when things change. Strong foundations come from your business being able to:
covers its costs;
pay the taxman on time;
pay you something for your effort
Your business is more resilient (better able to survive changes) when your business can:
pay you what you are worth for your effort;
cover at least 2 months costs in savings in the bank; and
operate without the use of an overdraft or credit cards (although paying your credit card in full each month with no interest being charged is okay).
Only when you have a strong foundation and have built some resilience should you think about taking the 'extra' from your business as a bonus for your hard work. Just don't take so much that your business's resilience or foundations are put at risk.
If you want help getting your business to a point you can start enjoying bonuses to pay for the extra's you would like in life, you should:
get your copy of our book Business Essentials for SME's (and read it!). In my book you will find out how you can build strong foundations and then resilience to better survive life's emergencies in your business (in particular pages 43 to 45).
contact us to discuss how we can help you build strong foundations and resilience in your business.
Share This Rant