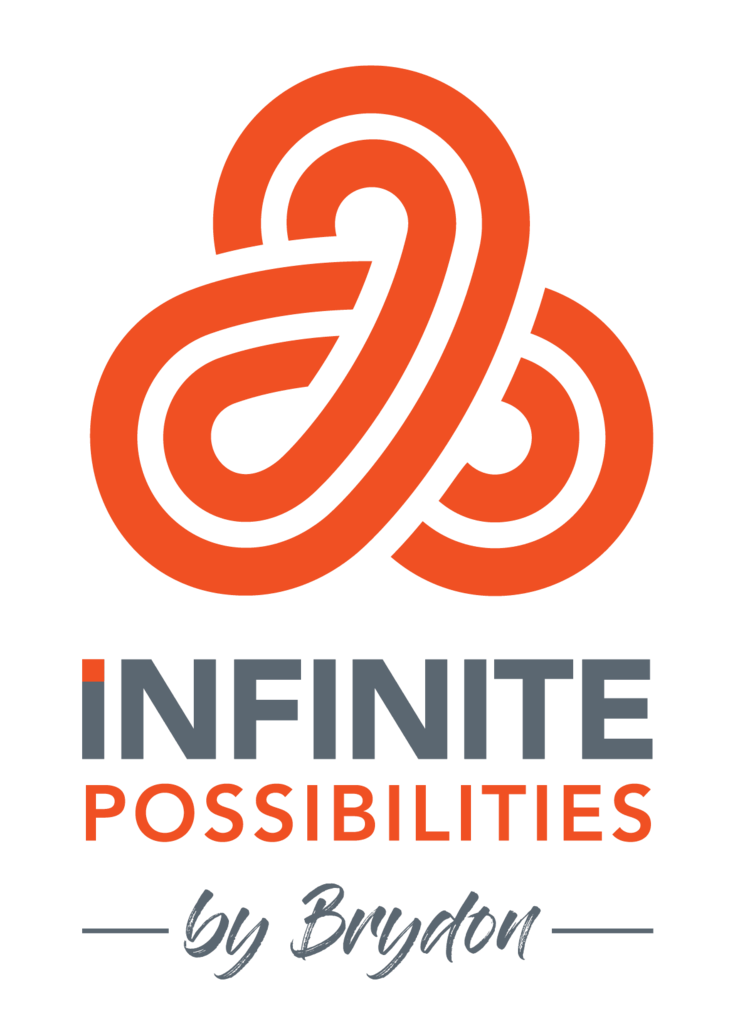 Not just another accountant
Remember when you got an accountant?
Because someone said you needed one. So you ticked that box. Dreaded the end of year financials. Hated the tax bills. Hated the accountant's bills even more because what good were they doing you?
Because business just kept being hard.
You weren't seeing the progress you wanted to see. So eventually you got a business coach. Or a business mentor. Or a business advisor.
Money down the drain.
And business just kept being hard.
Well I see you, fellow business owner. Been there, done that.
And you know what? Business owners deserve better. Your accountant should be SO MUCH MORE.
You've been lied to: There are no good businesses. Only good business owners.
Your accountant is the human who's in the prime position to help you become a better business owner. One person. Giving you the data you need. And helping you develop the insights from that data, so that you know:
Where your money's going
When you're leaving money on the table
Where your business is haemorrhaging
Whether what you're getting is worth the effort
How to get more out of your business
How you can find that $20K to send your kid to private school
Good business owners run smart business that support the way they want to live. And good business owners make informed decisions alongside a trusted advisor who can access and interpret what the numbers are telling you.
If you've still got an accountant who's effectively an agent for the IRD and who gives you information about your business retrospectively when it's too late and the damage has already been done, I'm here to tell you IT DOESN'T HAVE TO BE THIS WAY.
So where do you need help most?
I'm here to help you get what's important to you
and build your better world.

And it is possible. Business isn't the mystery everyone's saying it is.
We get told that business is about taking punts and risking everything and failing more than you succeed.
All too often we find out that business is more about sleepless nights worrying how you're going to pay the bills.
Neither of those things have to be truth.
A business is as simple as:
Offering people something they want
For a price they're willing to pay
For more than it costs you to provide it.
That's just one of what I believe are four universal truths in business. And when you combine those truths with data-based insights and knowledgeable guidance from a modern accountant, you can be sure you're heading towards a business that supports the things that are most important in YOUR life.
So don't come to me if you want just another accountant.
Come to me if you want to be a better business owner, and you want a better life.

I partner with