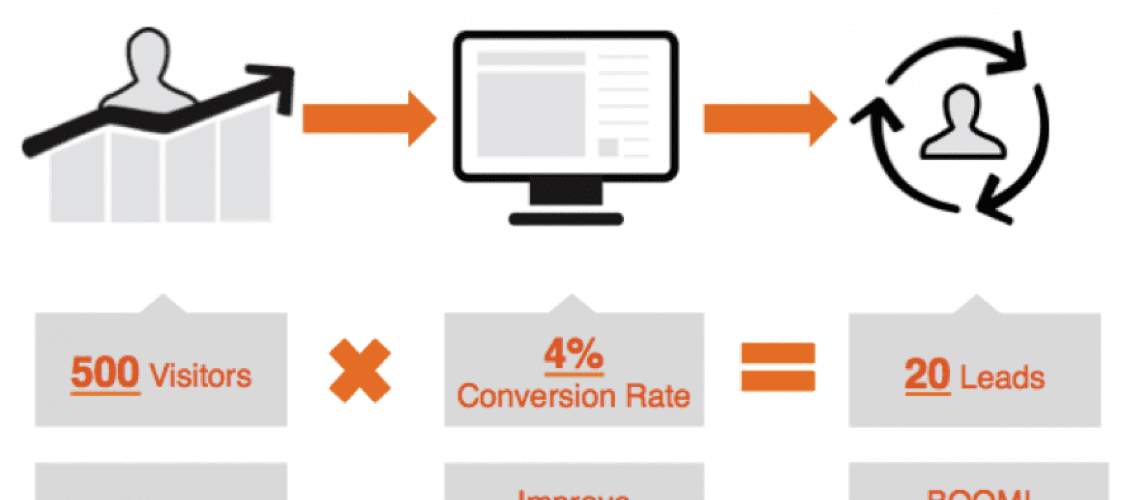 Do you have a website? Do you use that website to sell to customers, or to persuade customers to contact you?
If so then I highly recommend the following article by Conversion Rate Expert. It's easy to read and you don't have to be an expert to understand (or use) some of the ways they have listed. It explains what "conversion rate" means and why it's important to you if you have a webpage. It also explains why and how making small changes in a couple of places can lead to big results (i.e. you don't have to believe that to get big results you have to make big changes).
And you don't have to use all 108 techniques they list – just picking one technique may lead to you doubling the sales or referrals from potential customers.
Share This Rant